Compassionate Leaders Through Arts
We are pleased to establish partnerships with our community through COMNET Senior Service, Punggol Coast CO and Sengkang Community Hospital.
The Art Club students engaged the seniors at COMNET to create a collaborative scratch foam printmaking artwork which will be displayed at our Open House x Arts Festival this year.
Harmonica CCA also performed at the soft launch of One Punggol during this year's National Day with support from Punggol Coast CO. For the second
year running, both Guzheng and Choir CCAs enlivened the surroundings of Sengkang Community Hospital by performing local pieces to the patients
and the public.
---
COMNET Social Services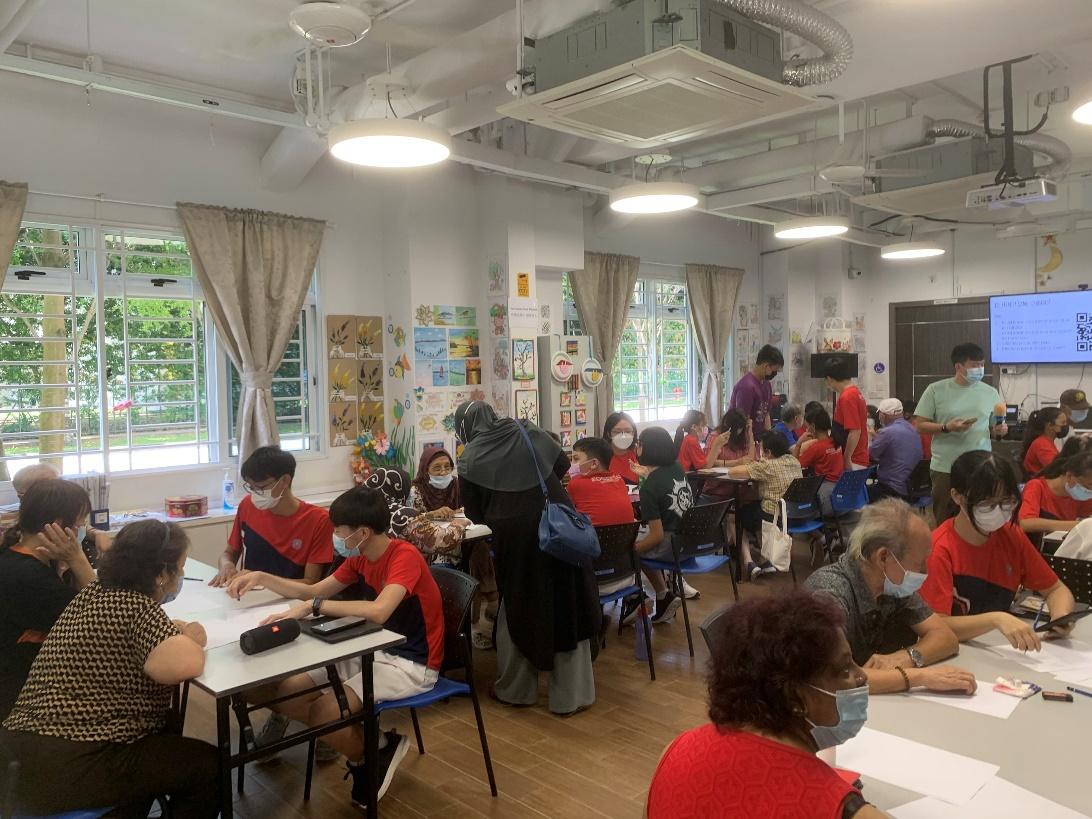 ---
Harmonica Performance during National Observance Day at One Punggol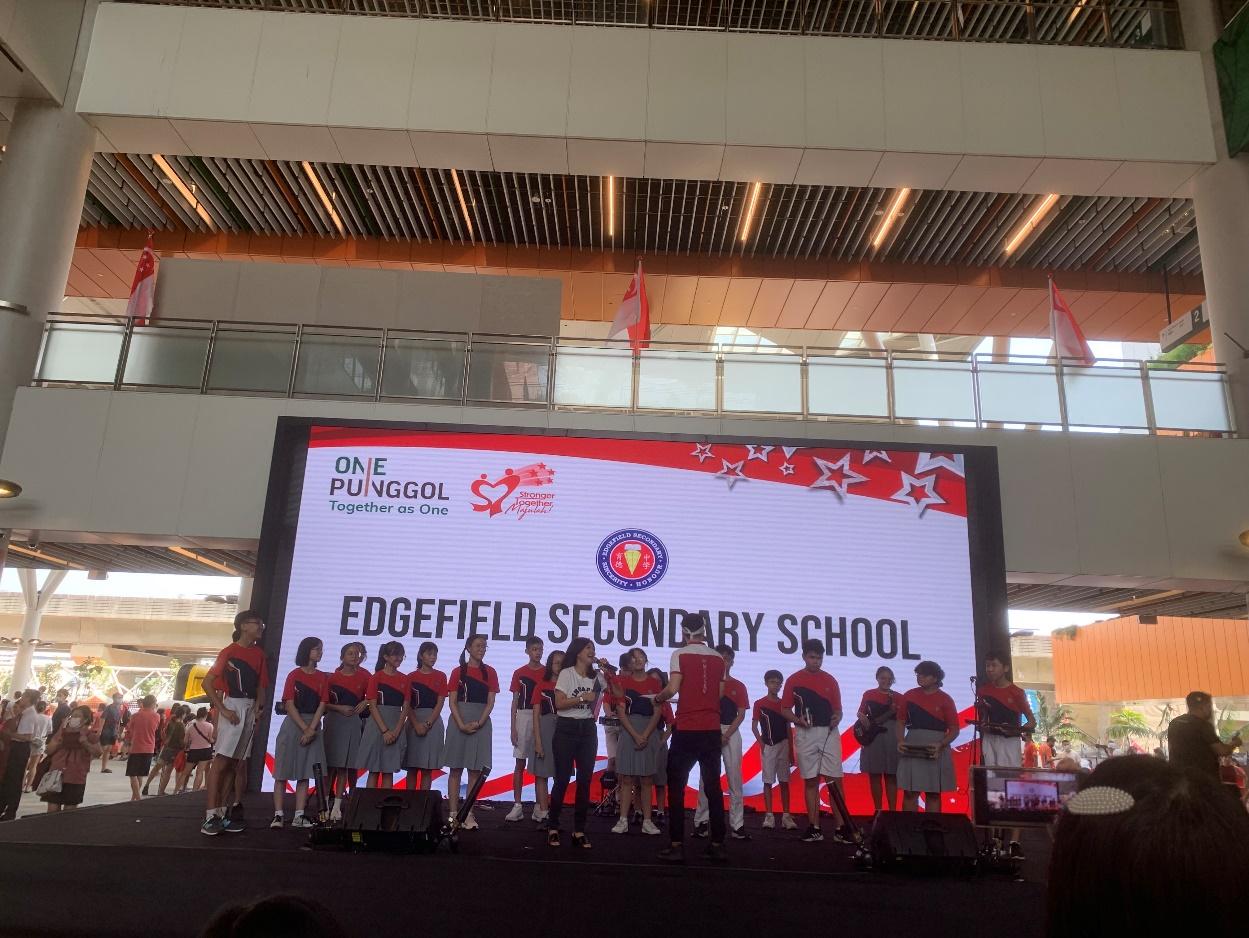 ---
SchoolArts @ Sengkang Community Hospital