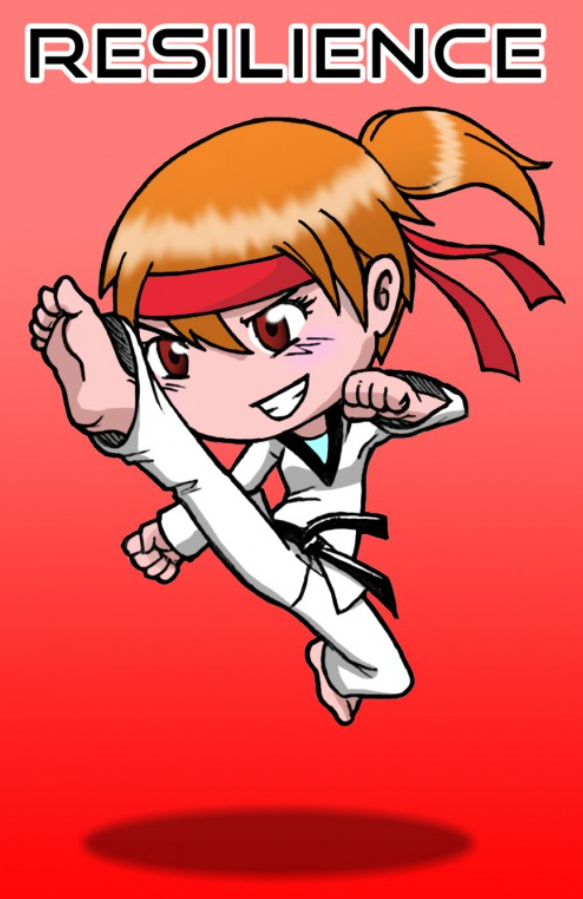 The TKD mascot is Resilience. - Our signature Taekwondo (TKD) Education Programme inculcates Self-discipline, Respect for others and self, Perseverance and RESILIENCE. It also gives you the opportunity to train your body and mind, culminating in the achievement of the Junior (Under 16) TKD black belt classification at the end of Year 4.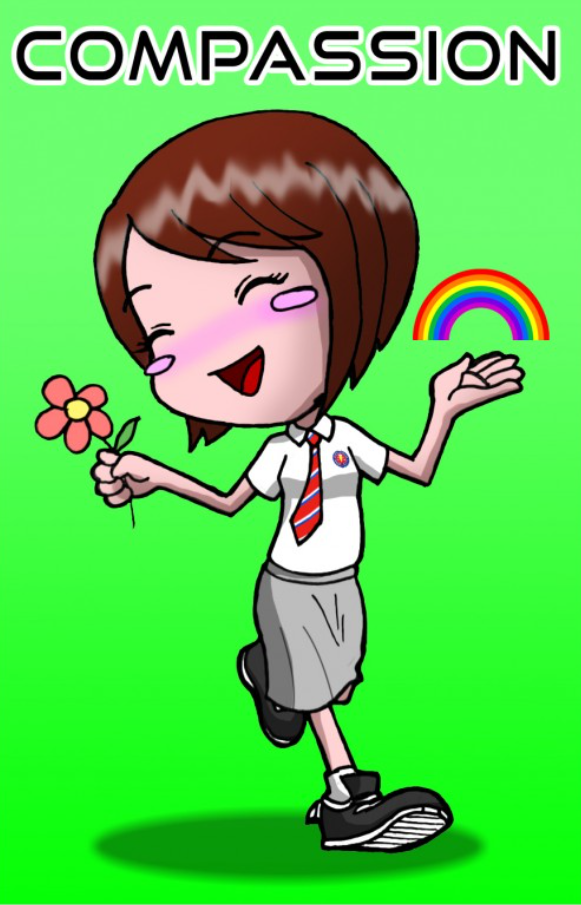 The girl mascot is Compassion - As Compassionate Leaders, you get the chance to participate in and exercise thought leadership for various service learning projects with your friends. Whether it is the elderly, children, animals or the environment that you have a heart and passion for, there's something for you to champion here. Through dedicated Character and Citizenship Education programmes, grow your heart to care and develop your knowledge and skills to lead by doing. Get ready to set the stage for your values in action!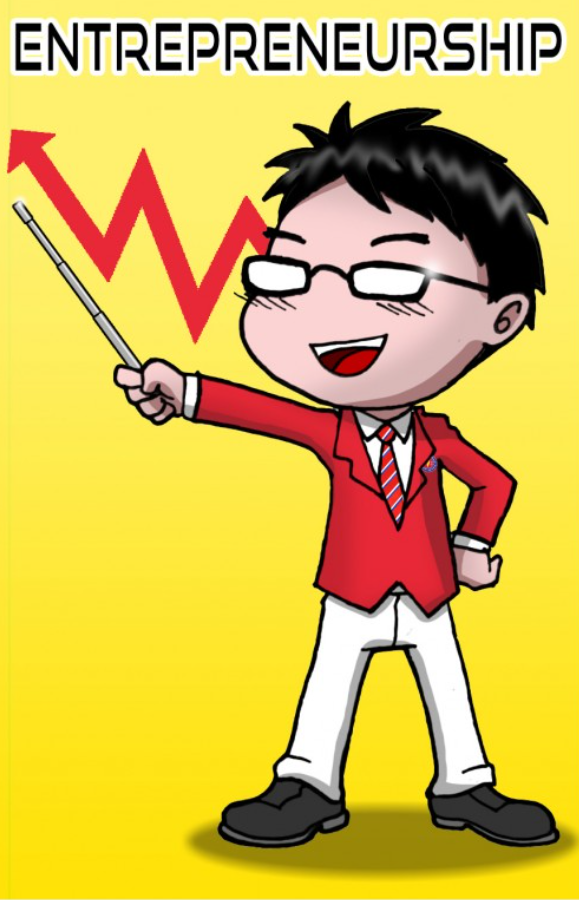 The boy mascot is Entrepreneurship - Our Applied Learning Programme is centred on a 3-year "Growing the Entrepreneurial Mindset" (GEM) programme where you get the extra EDGE to succeed in this Volatile, Uncertain, Complex and Ambiguous (VUCA) world. Get ready to pick up qualities and values such as Alertness-to-Opportunity, Creativity, Passion and Confidence through CCAs such as our Entrepreneur Club, and the bi-annual school-wide public Carnival, ARTasFest!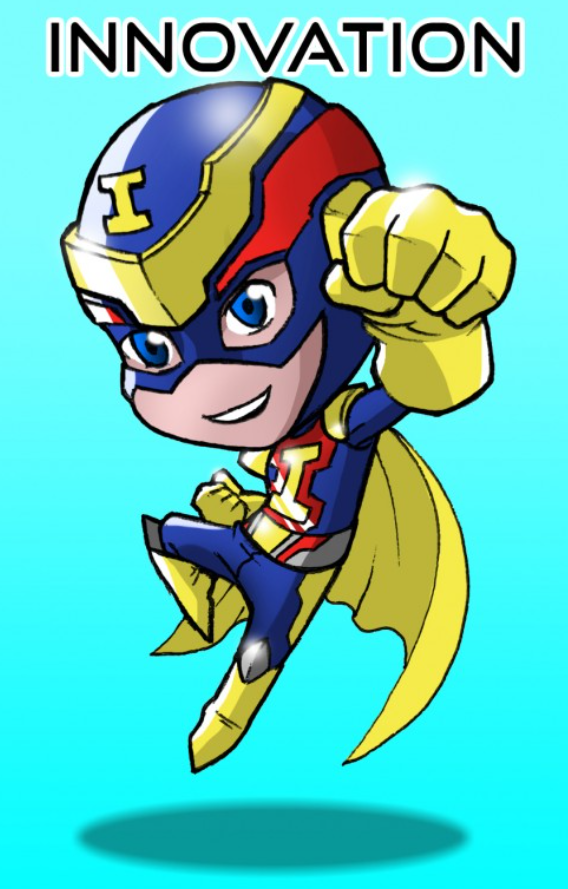 The Superhero mascot is Innovation - As Collaborative Innovators, you get the chance to learn with and from your friends as you come up with strategies that solve authentic real-world issues. Whether it's our signature Future Ready Programme or the national Odyssey of the Mind competition, get ready to confidently lead the charge with your innovative and creative solutions!